Finding time to be intimate with your partner is hard, busy schedules and the demands of everyday life keep us away from the important things like family. The problems become even more damaging after you have a baby. It is important to make time to be close to your partner.
Stress and insecurities about your post-baby body or about being a parent can cripple your sex-drive. All the waiting and anticipation can lead to high expectations and the fear of disappointment.
But we are here to tell you take one night, follow these easy five steps and get your and your partner's intimate relationship back on track. It is that easy.
Step 1: Scheduled Adult Alone Time
Plan and book your night together. Make sure it is a night that fits you both well and organize a babysitter well in advance. Book a reservation at a nice restaurant and dress up for the occasion.
Date Night is a very important part of any relationship. Head over to our other page Date Night Ideas for ideas and suggestions for the perfect date night; from what to do to, to where you should go.
Step 2: Set the Mood
If you can swing it stay the night in a hotel room. This means privacy, no interruptions and someone else makes the bed and the breakfast in the morning!
If you can't stay out the whole night remove all traces of the baby from your room, no toys or cribs. Put on some music and light a few candles.
Step 3: Relax
Drink a glass of wine and settle your nerves by just sitting and chatting to your partner. Nothing has change between the two of you.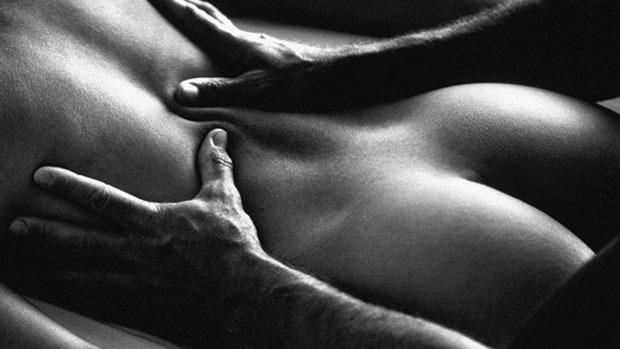 Step 4: Foreplay
Because it has been a while since you have been intimate with each other foreplay is very important. Make-out like teenagers and take your time undressing each other, nice and slow. Enjoy each other's touch from head to toe.
Step 5: Naughty Adult Alone Time
Either take your time and go slow or just grab each other and go wild.  Check out our post on creating intimacy in the bedroom.