There's a good reason why the cougars and sugar daddies of the world are having some of the sex on the planet – it all comes down to experience. Knowing what you like and how you like it is the key to a fulfilling, adventurous sex life that will continue to provide you with boundless pleasure throughout your life.
This is why love Lovecraft, the local adult shop that has been around since 1973. Back then, these saucy trailblazers had to do battle with all sorts of stuffy and outdated censorship laws that prohibited the South African public from enjoying all the lovely tricks and toys that were already doing the rounds in Europe. Luckily for us, they stuck to their guns and kept up with the times to bring us the most exciting collection of contemporary toys and sex aids this side of the equator.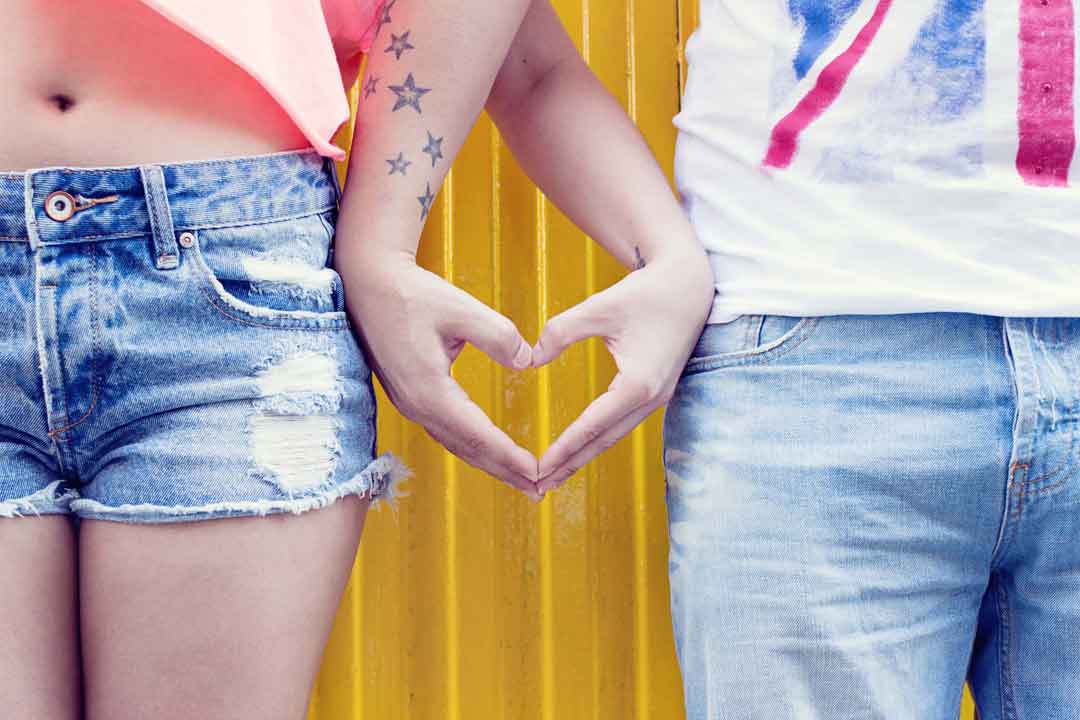 With a physical store in Bez Valley, Johannesburg, and a discreet online store that offers all their tempting bells and whistles over the web, Lovecraft offers choosy sex toy aficionados everything they need to let loose and dial up the heat in the bedroom. This includes everything from the famous rabbit vibrator, exciting wireless couple's vibrators (great for those naughty nights out on the town!), lubricants, libido aids, Fleshlights, cock rings and sleeves, to strap-on dildos, anal toys, sex furniture, bondage gear, lingerie and all sorts of novelties to tempt and tease.
Best of all – you won't have to break out in a cold sweat every time a delivery man comes to your door or reception area. The fine folks at Lovecraft realise that what you get up to behind closed doors is your business and has nothing to do with that nosy neighbour next door, so you can rest assured that your fabulous new sex aids will arrive in discreet packaging. Find out more about their delivery options here.
You also won't have to wait for weeks on end for Lovecraft to source the sexy new addition to your fun-time arsenal – they stock everything they list on their site themselves, so it's ready to ship immediately! So, what are you waiting for, hop on over to the Lovecraft website (or visit their store in Johannesburg in person!) to see what all the fuss is about. We double-dare you!